Due to COVID-19 pandemic all classes suspended until further notice. Stay safe.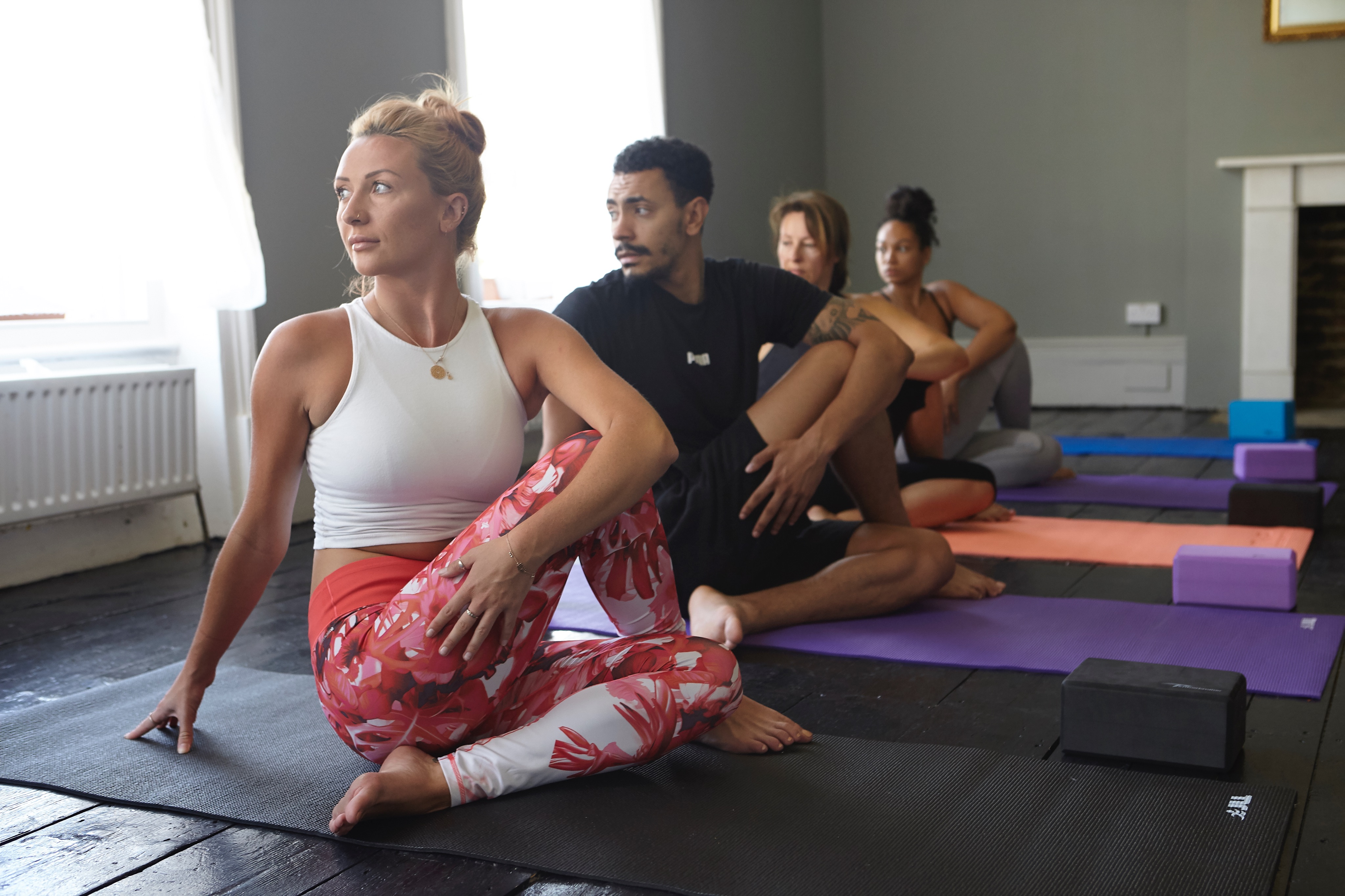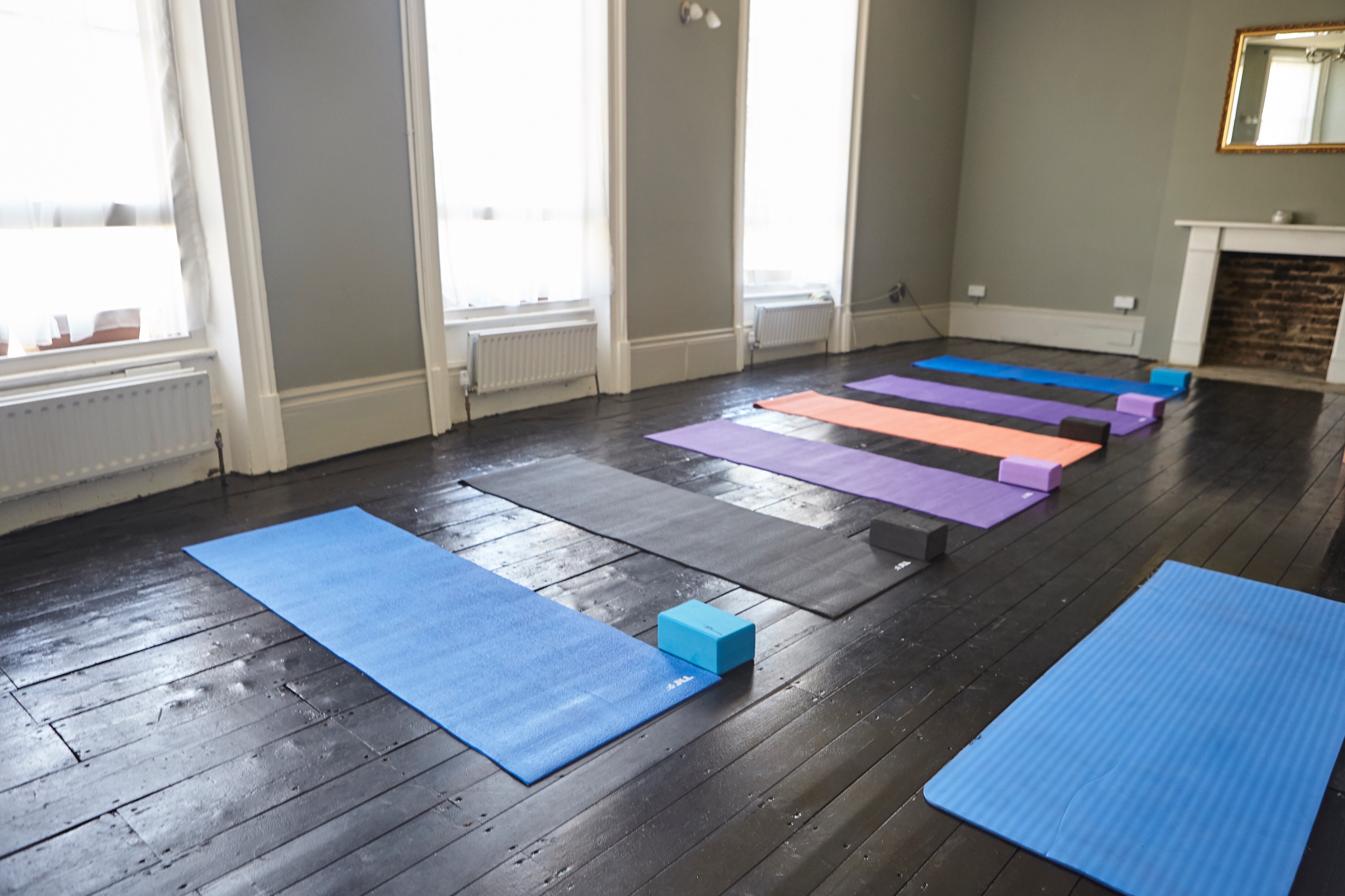 Free your mind with Yoga Class
Reduce stress and improve well-being with Nextdoor Yoga.
We offer a Tuesday evening & Sunday afternoon yoga classes for complete beginners.
Vinyasa Flow classes on Wednesday evening & Sunday morning.
Come to a general energising yoga class and a slower-paced Yin Yoga (once a month) class where calming poses are held for longer.

Book or drop in for £10. Monthly subscription available for £40.
Revitalise with Vinyasa Yoga
A Vinyasa flow yoga, this energising class will set you up for the weekend. Fluid sequences will take you from one pose to the next with poses adaptable to all levels of experience.
Relax with Yin Yoga

Calm and balance mind and body with Yin Yoga.  Reduce stress and anxiety and improve flexibility, joint mobility and circulation. Yin Yoga is a slow yoga – with poses held for longer and tailored to from beginners to expert.
Morning Yoga Flow

A flowing practice at a pace which allows for greater focus on alignment, breath and precision of movement. Classes can be a challenging class and different levels still apply. It may include some breath work, philosophy and meditation practice.
Yoga for Complete Beginners

Suitable for those wishing to learn or revisit the foundational principles of yoga. We will explore breath, the basic postures linked in a flowing sequence, alignment and relaxation. Open to all.
https://www.nextdoor.yoga/
June 2023

Mon
Tue
Wed
Thu
Fri
Sat
Sun

29

30

31

1

2

3

4

5

6

7

8

9

10

11

12

13

14

15

16

17

18

19

20

21

22

23

24

25

26

27

28

29

30

1

2